Blogs are always more interesting if the blogger is a frequent traveler. Pictures are more interesting, you'd get to read up on very interesting experiences and you learn so much more of the diverse and different cultures from all around.
So, in the spirit of travel, I present to you, my journeys: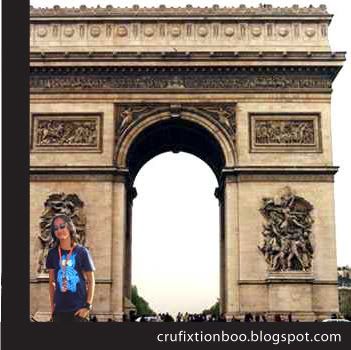 Ahhh, Paris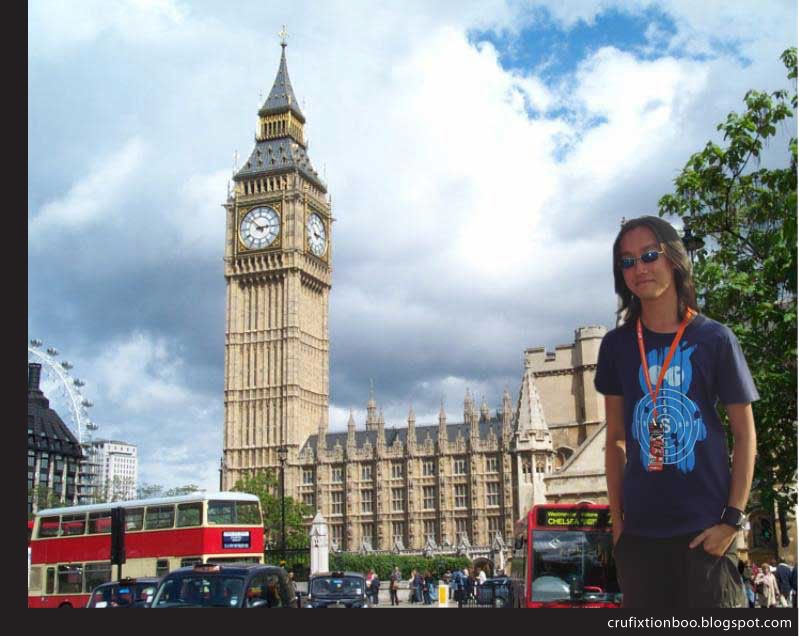 God save the Queen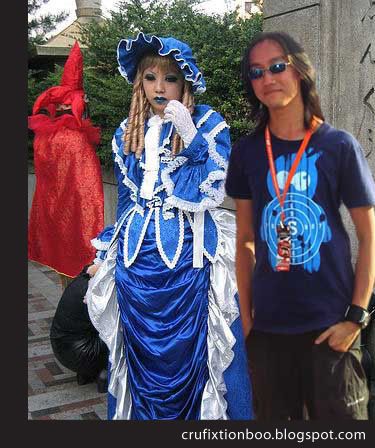 Harajuku district, Japan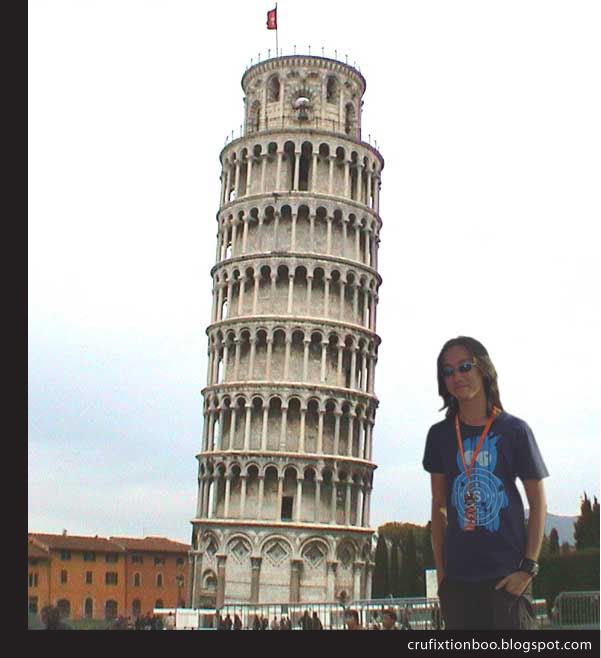 Italy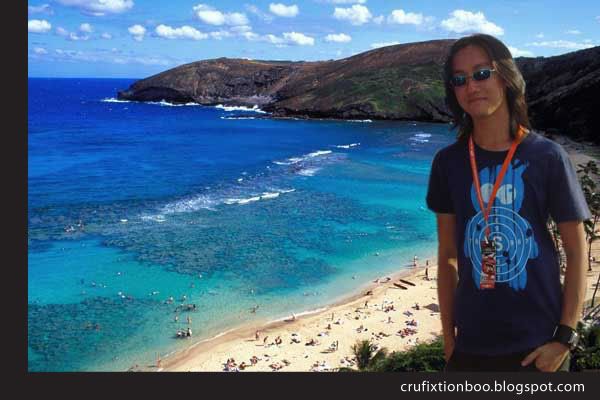 Hawaii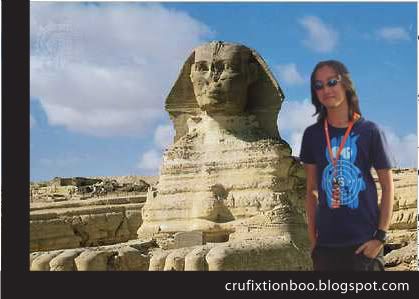 Egypt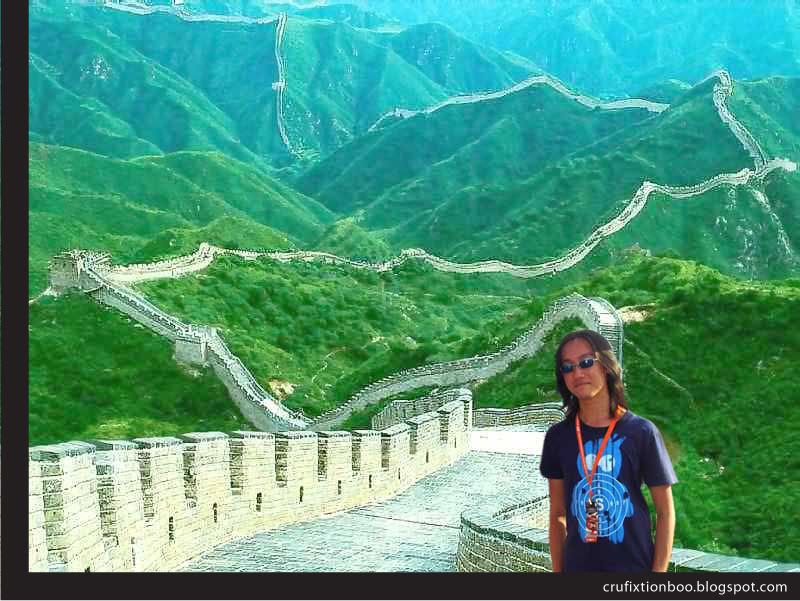 The Great Wall of China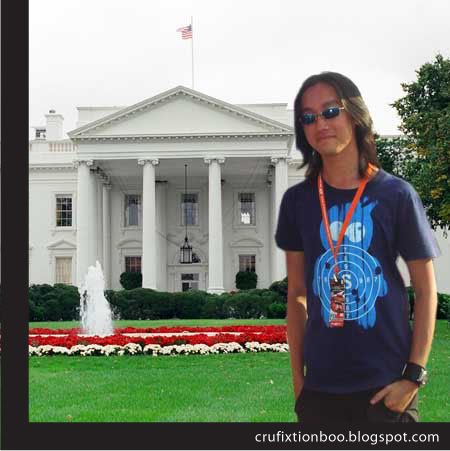 Star Spangled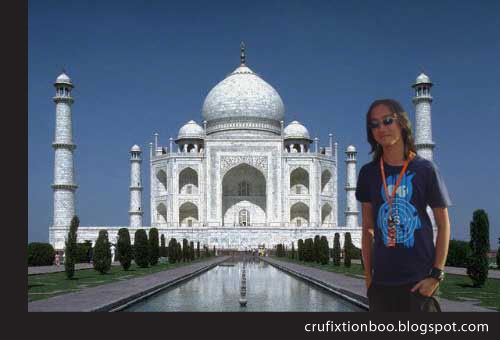 Expensive Taj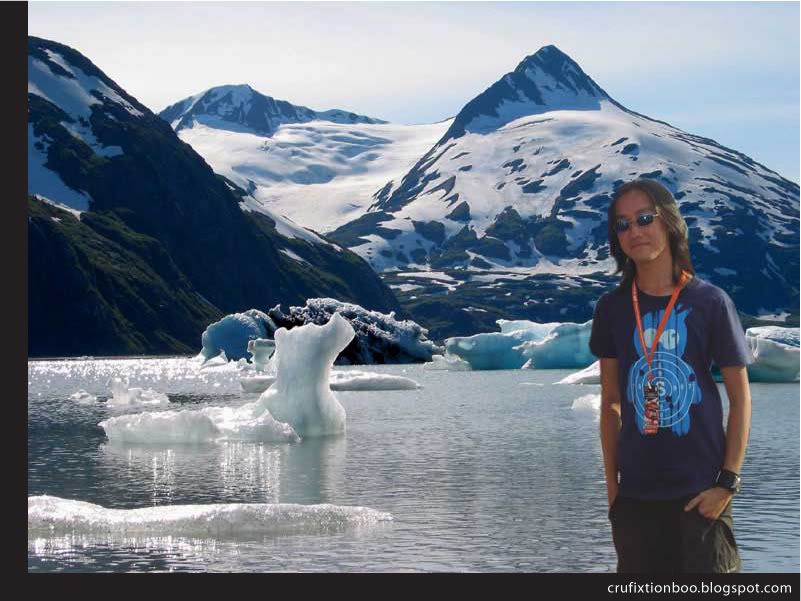 I don't need winter clothing
..don't need a spacesuit either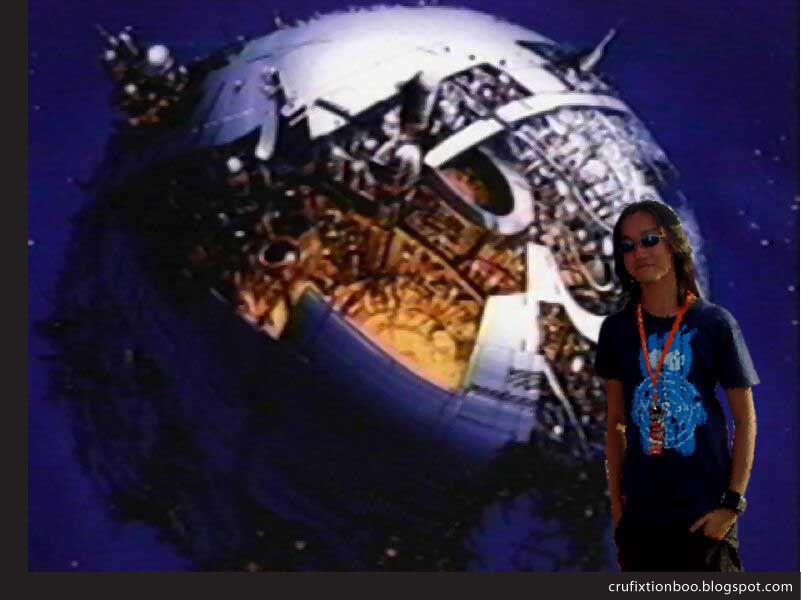 More than meets the eye
Yeah.. I love traveling.