Merdeka is in the air! Feeling patriotic, I will proceed to list down 50 things that I love about Malaysia!
and in no particular order of preference whatsoever;
1.Penang fruit rojak
2.Cendol
3.Nasi lemak
4.Mamak
5.Astro
6.Perhentian island
7.Shisha (not malaysian at all, but meh...who cares, LOL)
8.HitZ.fm MOrning Crew (helps when you're stuck in morning jam)
9.Durians
10.Pasar Malams (night markets)
11.DVDs (if you get what I mean)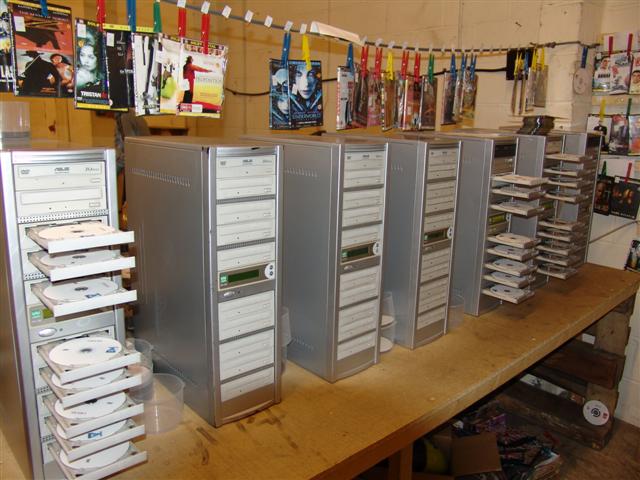 12.Char Kuey Teow
13.KLCC
14.Sg.Wang Plaza
15.Malaysian chicks :P
16.KLIA
17.Sepang International Circuit
18.Roti Canai
19.1Utama
20.Orang Utan
21.Curry Laksa
22.Mangosteen
23.Rambutan
24.Keropok Lekor
25.Pisang Goreng
26.Satay
27.Mamee
28.Ramly burger
29.Gula Melaka
30.Chicken rice ball
31.Sugar Cane juice
32.Fried Lala
33.Penang Bridge
34.Zoo Negara
35.Cicakman
36.Sudirman
37.Sheila Majid
38.KRU
39.Badminton
40.Ais-krim Potong
41.Chap Fan (Mixed Rice/Economy Rice)
42.Dataran Merdeka
43.Petaling Street
44.Lok Lok
45.Air Mata Kucing
46.Assam Sweet
47.Bak Kut Teh
48.LimKokWing University College
49.Grilled Stingray
and finally....
50.The one true leader
*All of the information listed within this here BLOG is STRICTLY based on the author's own un-biased opinion only and does not constitute the view of the general Malaysian public.
**Terms & Conditions apply.